Skip to content
Skip to main menu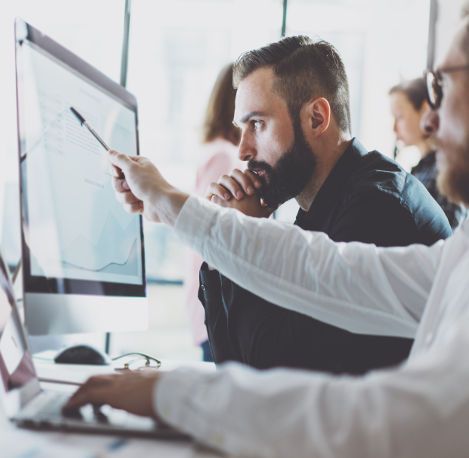 About Somerset Consult
Somerset Consult is a specialist construction consultancy providing services in the United Kingdom and internationally. Somerset Consult was formed by David Somerset, former founder and Managing Director of Haley Somerset.
The reputation of Somerset Consult has been earned by its dedication to quality and Client satisfaction.

Director and Founder, Chartered Quantity Surveyor
BSc LLB(Hons) FRICS FCIArb MEWI Accredited Mediator and Member of the Academy of Experts
Proud to be working with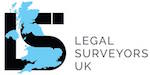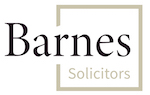 Get in touch
Southside (6th Floor)
105 Victoria Street
Westminster
London
SW1E 6QT
Appointments
Somerset Consult provides construction consultancy services in Dispute Resolution, Commercial Management and full management services to owners of luxury properties in London.
Find out more about our recent Appointments, which includes a wide selection of high profile projects and assignments.
Linkedin
Follow us on LinkedIn to keep up to date with our news and activities and be the first to hear of upcoming opportunities at Somerset Consult.
If you would like to find out more about careers at Somerset Consult please get in touch by emailing info@somersetconsult.com