We constantly research current trends and techniques within the UK and other jurisdictions. We provide cost effective solutions for the profitability and success of our clients.
Our Approach is to engage in the latest models of analysis and methods of utilising digital data, combined with our technical and contractual knowledge.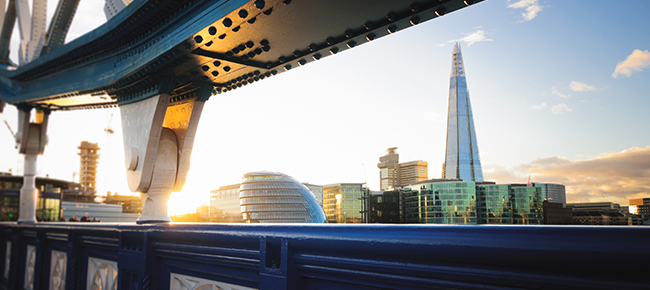 In embracing the disruptive age, we maintain the following attributes:
Professionalism
We care for our reputation and that of our client. We maintain the highest standards of honesty, integrity and reliability. We advise our clients of any conflicts of interest before accepting any appointment.
Responsive
We pride ourselves on the ability to deliver on time and without compromising on the quality.
Flexibility
We understand that there is often more than one approach for a solution. We advise our clients on the options and, where appropriate, undertake a Risk Analysis.
Independent
We provide independent and impartial advice developed from detailed and analytical research.
Cost Conscious
Dispute resolution can be expensive. We provide our clients with budgets and estimates. We always seek to find cost effective solutions to minimize the costs whilst ensuring that our client's position is not compromised.