Dispute Resolution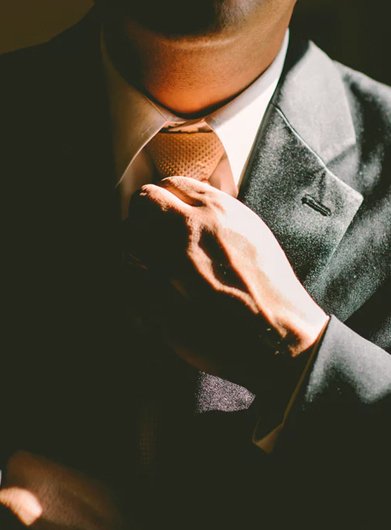 Our team are highly knowledgeable and experienced in all aspects of Dispute Resolution, whether in adjudication, litigation or arbitration, or through mediation or negotiation.  We are particularly highly experienced and specialised M&E consultants, with knowledge in a wide range of complex disputes, working closely with private and commercial clients.
Our Dispute Resolution Services include:
Preparation and defence of claims
Advisory and Expert Witness Reports
Client representative in negotiations, adjudications, mediations and at dispute resolution boards
Strategic advice
Risk and advisory advice
Contractual advice
Whilst the overriding objective with any dispute is success, we will seek a pragmatic approach and consider the cost and time requirements.