Expert Witness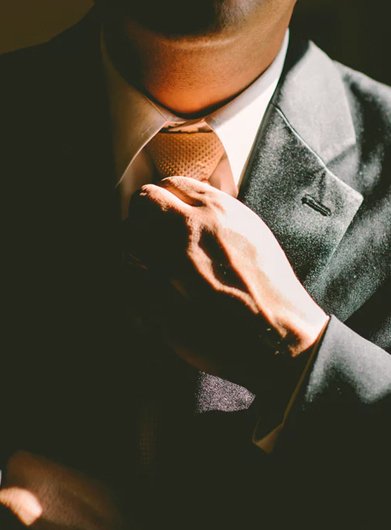 The role of an Expert Witness is to provide independent, expert advice. Our highly experienced experts have worked on a wide range of Expert Witness and Expert Advisory Reports.
Over the past ten years, we have been appointed on a wide range of appointments, from high profile multi million pound disputes, to complex luxury residential contractual disputes.
This includes appointment as a Single Joint Expert, Party Appointed Expert and working with other experts, when jointly instructed.
Our Expert Witness Services include:
Quantum Experts in respect of mechanical, electrical and process works
Quantum Experts in respect of construction disputes and claims
Quantum Experts in respect to final account and defects
Experts in professional negligence claims
Experts in technical engineering disputes
Experts in high end residential properties